Or Call: (+91) 984-061-5677
988-481-5677
866-773-9847

welcome to blue interior designs
Home Interior Designers and Decorators in Chennai
for Home/Flats/Best Architects
Blue Interiors offers interior design service, such as Residential Interior Designers in Chennai for Flats, tailoring splendid crafted interiors for all our clients. At Blue Interior Designs, we aim to deliver extra ordinary craftsmanship home / office interiors that create long-lasting memories and pleasure. A team of well professional and trained people bring out the best creativity of our client's vision and dream. The team comprises different skill sets and analysis. This diversity reflects highly appreciated creative works offering the best possible solution to our clients.
Home Interior Designers and Decorators in Chennai
Residential Interior Designers in Chennai for Flats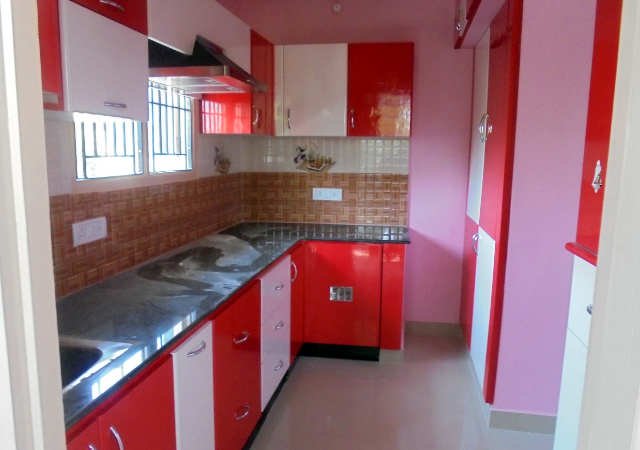 Blue Interiors Modular Kitchen Chennai has practical experience in Modular Kitchen units advancement and Kitchen inside the outline We have hundred of fulfilled customers for secluded kitchen usage in Chennai.
Bed Room is a very important place where the emotions meet a lot. We provide you wide range of options with comfortable, luxurious beds and fittings are sure to give you the ultimate bliss.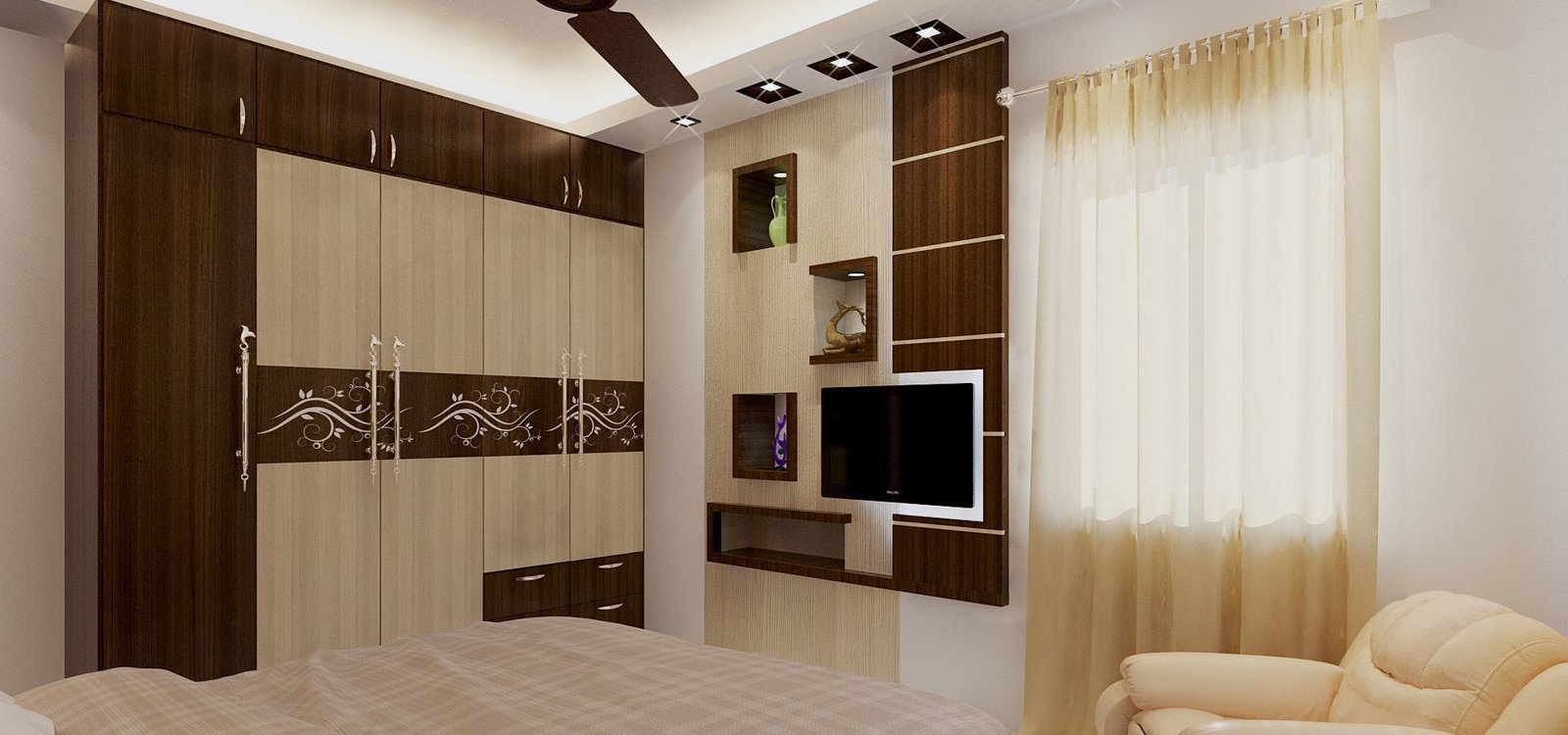 Whether it is the traditional view or sleekly looked out, a bundle is of things from us like soothing wall textures amazing flooring with color matching decors will definitely give a premium touch to the living room.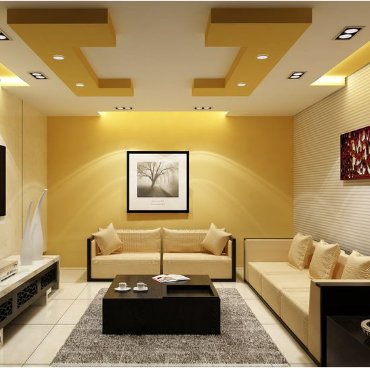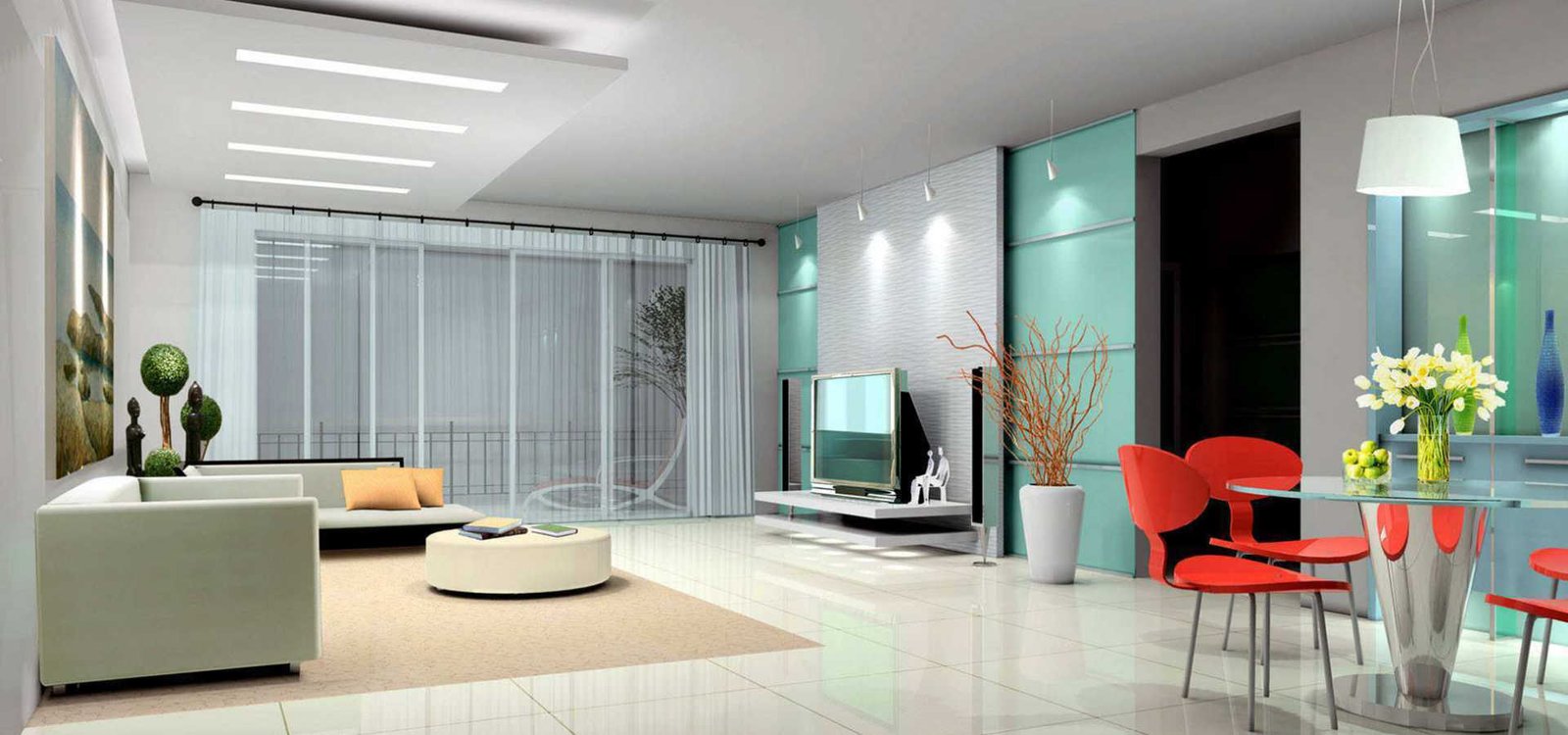 The false Ceiling is a very important element in interior designing. Our false ceiling works speak of itself. We give you a wide range of designs to choose from, and we implement that in the style.
This reputed SS handrails in Chennai which is getting best reviews will charge reasonably for installing SS rails in the homes.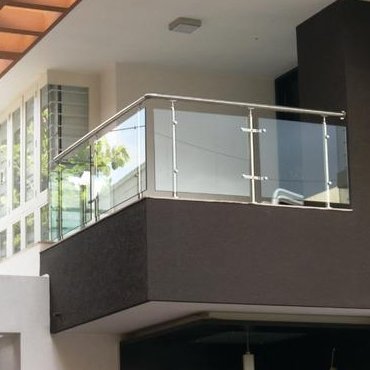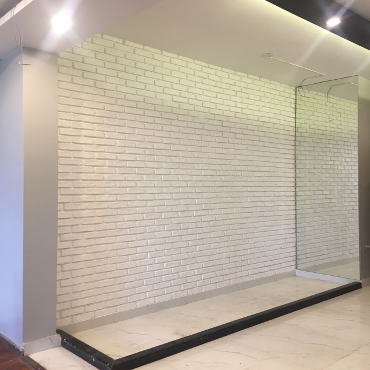 Interior & Exterior Cladding is a non-load bearing skin or a layer attached to the outside of a home to shed water and protect the building from the effects of weather.
At Blue Interiors we provide fine-tuned designs of interior glass partitions that change your environment with the rich look.
The wooden Flooring definitely adds the value to a home. There are several types of wooden flooring that ranges with specifications and other parameters.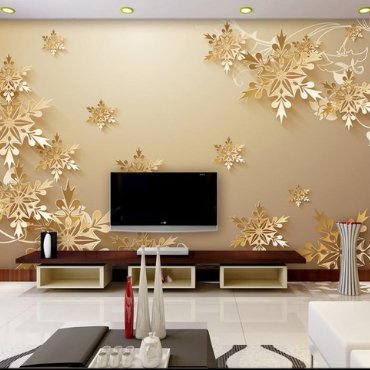 The wallpaper is a kind of the material used to cover and decorate the interior walls of homes, offices, cafes, government buildings, museums, post offices, and other buildings.
"This is the First time I have engaged Blue Interiors for my new home Interior needs & renovation of my old home. I would recommend Blue Interior to anyone who wants to carry out the Interior work like Cupboards, Lofts, Modular Kitchen etc.. for their Home & Office. The staff in this organization are all very courteous and respectful. Work was done promptly with excellent project management by Mr Ezhil. The project was completed on time and within budget as they demonstrated their intricate knowledge of efficient Design and renovation. All communications were prompt with regular updates on the progress. I was very satisfied with our completed work and the subsequent follow-up service to ensure that the little touch up needed were quickly done without delays. I will strongly recommend Blue Interior Designs to my Friends, Relatives. I would like to express my thanks to Mr. Ezhil and his team for a job well done."
– Raghu V R
Newsletter
Subscribe for Interior Designs at Discounts
Get a Quote in Under 24 Hrs
Request an Online Quote
Or Call:
(+91) 984-061-5677 | 988-481-5677