Our Story
High Quality Interior Designers in Chennai Since 2013
Blue interior designer started its operation as a tiny interior decoration firm in the year 2013 and have grown leaps and bounds over the years. We are one of the best interior designers in the city of Chennai who have finished hundreds of wooden interior works in the past. Home-owners who are planning to give fresh lease of life to their worn out home should endeavor to hire our services.
We will install world-class modular kitchens, wooden decoration items, wardrobes, cabinets, and give a new lease of life to the homes quickly. Home-owners who are planning to convert their ordinary homes into palatial paradise should endeavor to hire this interior decorator Chennai which excels in interior and furnishing works.
We offer budget friendly package for all the projects and finish-off the assigned works within the stipulated time. Carpenters, designers, contractors and others who are working in this Interior designer Chennai will own maximum responsibility and do their duties.

Customers can choose post forming, acrylic, membrane, rubber wood, lacquered glass, polyurethane, and other types of material according to their budget and taste and inform the status to our carpenters and designers who will give shape to client's dream projects quickly. This top Home decor in Chennai will surpass the expectations of the customers' and come out with flying colors.
This well-flourished Modular kitchen Chennai has dedicated workmen, supporting staff and designers who will work closely with all the clients and build long-lasting relationship. We not only serve nearby areas but also offer services throughout Chennai. Customers' who are staying in other parts of the city can also hire our resources and give new lease of life to their homes.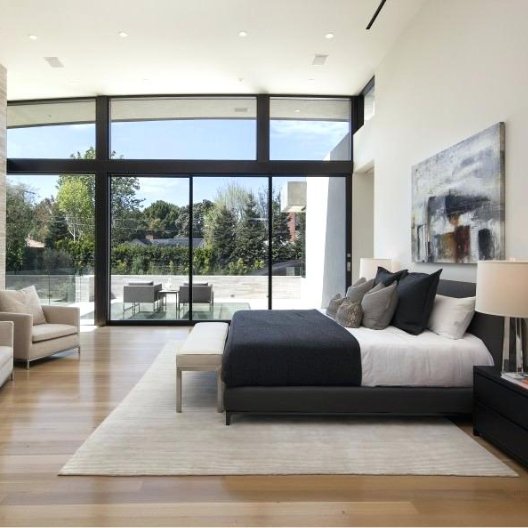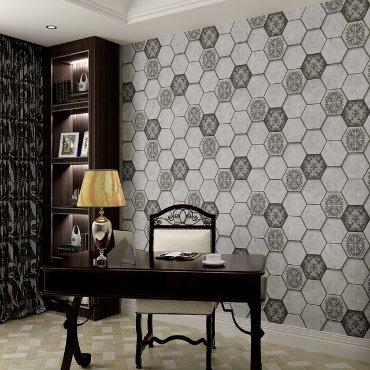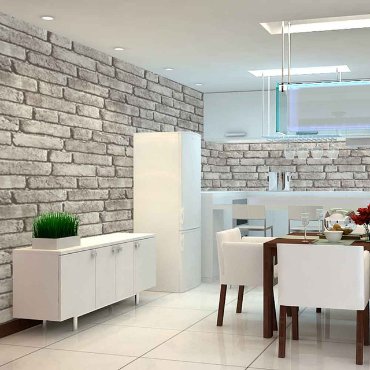 Quality first
Why choose us
We offer comprehensive interior design and decoration services
We will use hand-picked high quality plywood, density fibre board, (MDF), joint board , high-density fibre board , board, while give to our projects. Kitchen will look tidy, smart and beautiful when kitchen in Chennai offers its services to the clients. Branded organizations, offices, companies and other shops which are planning to refurbish their existing business centers with new furniture can approach us during business hours and discuss their requirements with our team. We accept large scale interior design and decoration works and charge cheaply for all our services.
Hospitals, educational institutions, malls and other business establishments which are planning to replace their existing floors with vinyl or wooden flooring can get free quote from us. We are one  decor in Chennai and have received best ratings and reviews from all our previous customers. Visitors will understand our quality of services only when they explore our gallery and recent projects which have completed successfully. Clients who hire us will love our
craftsmanship and dedicated team. Majority of the who hired this well-flourished interior decoration Chennai have given best ratings and reviews to our team. We support both online and offline customers professionally and extend our services wonderfully to our clients. We will never overcharge or charge exorbitantly and charge only recent rates.